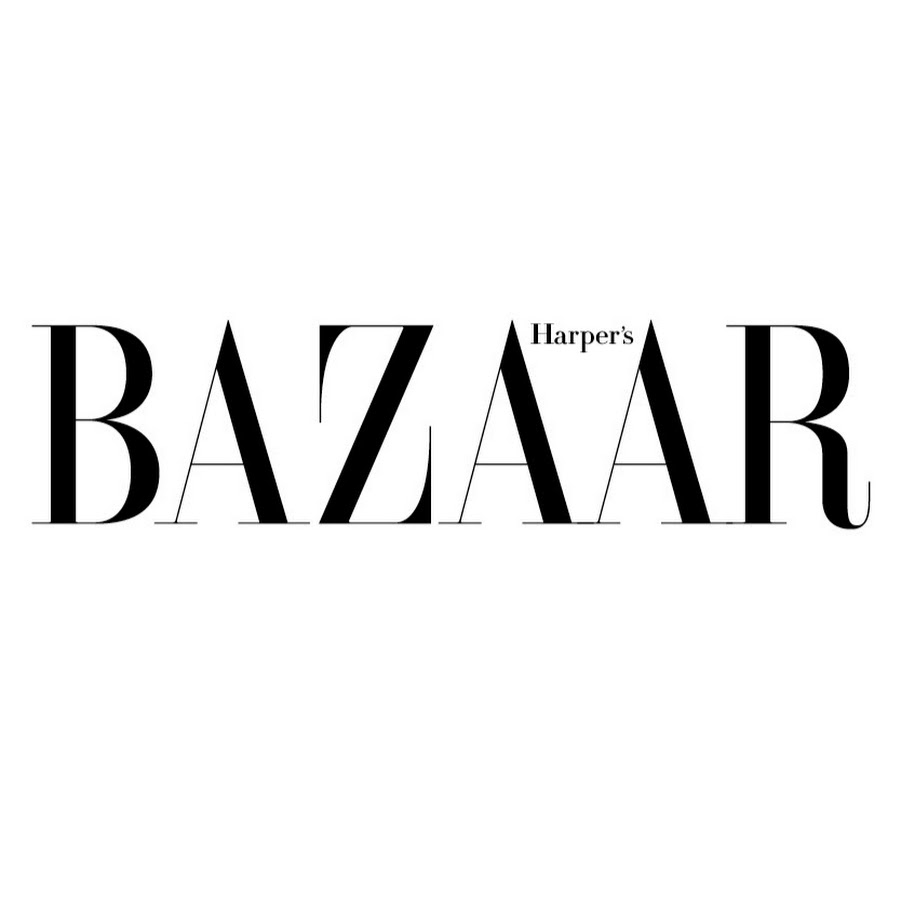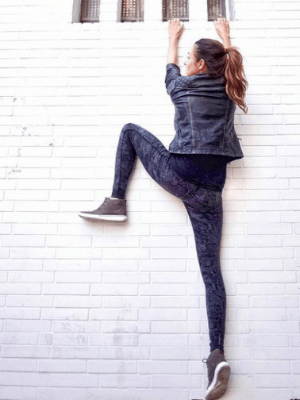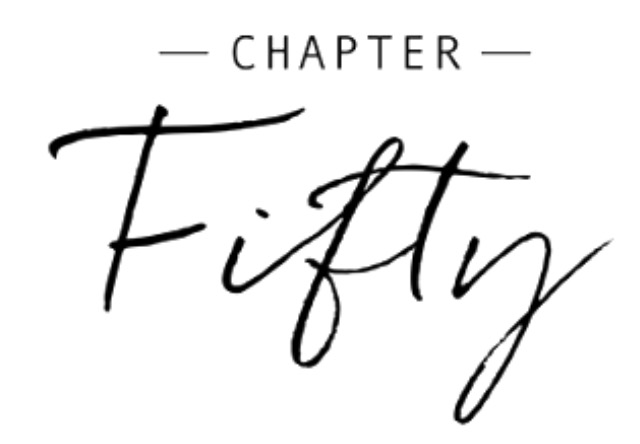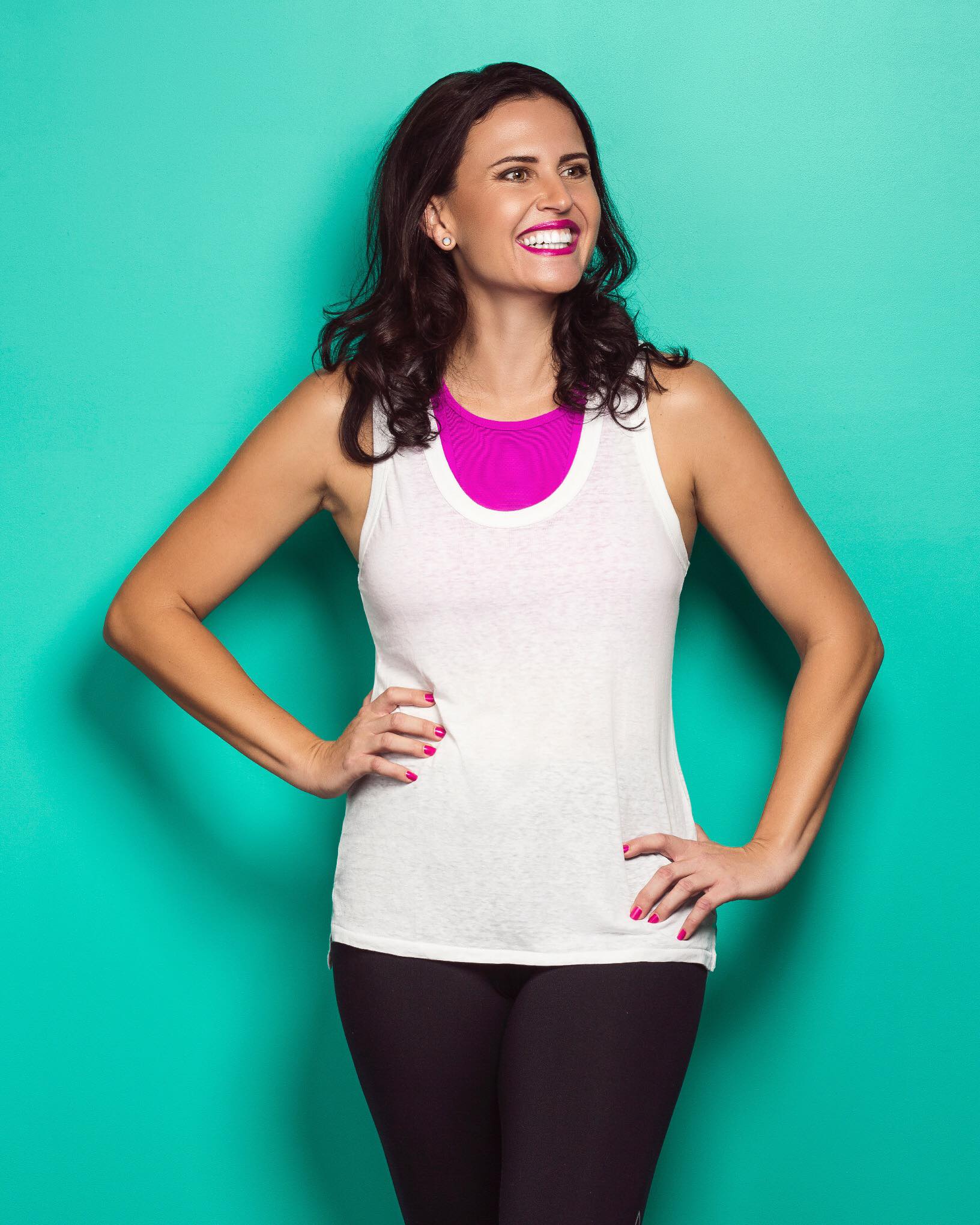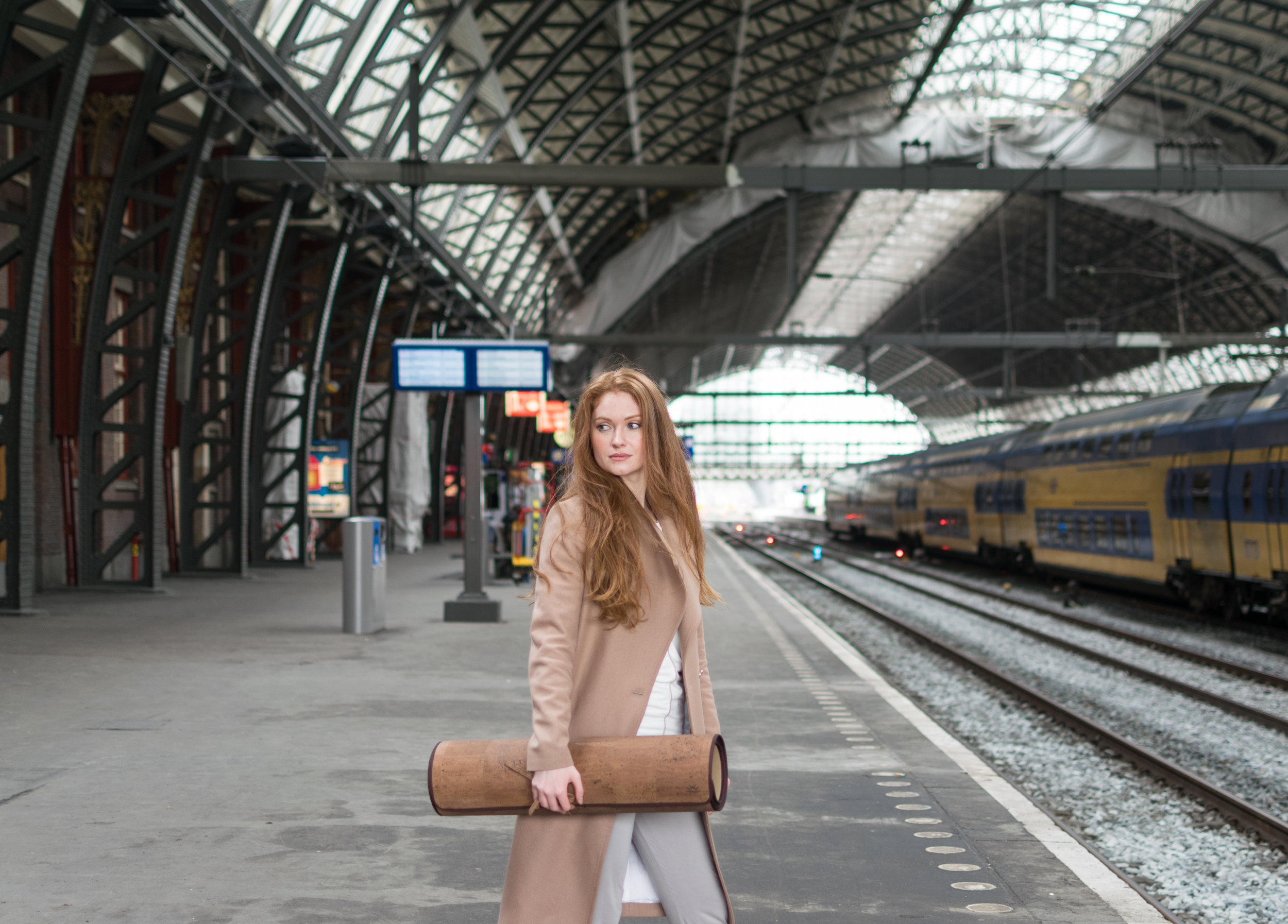 Recently Published Articles.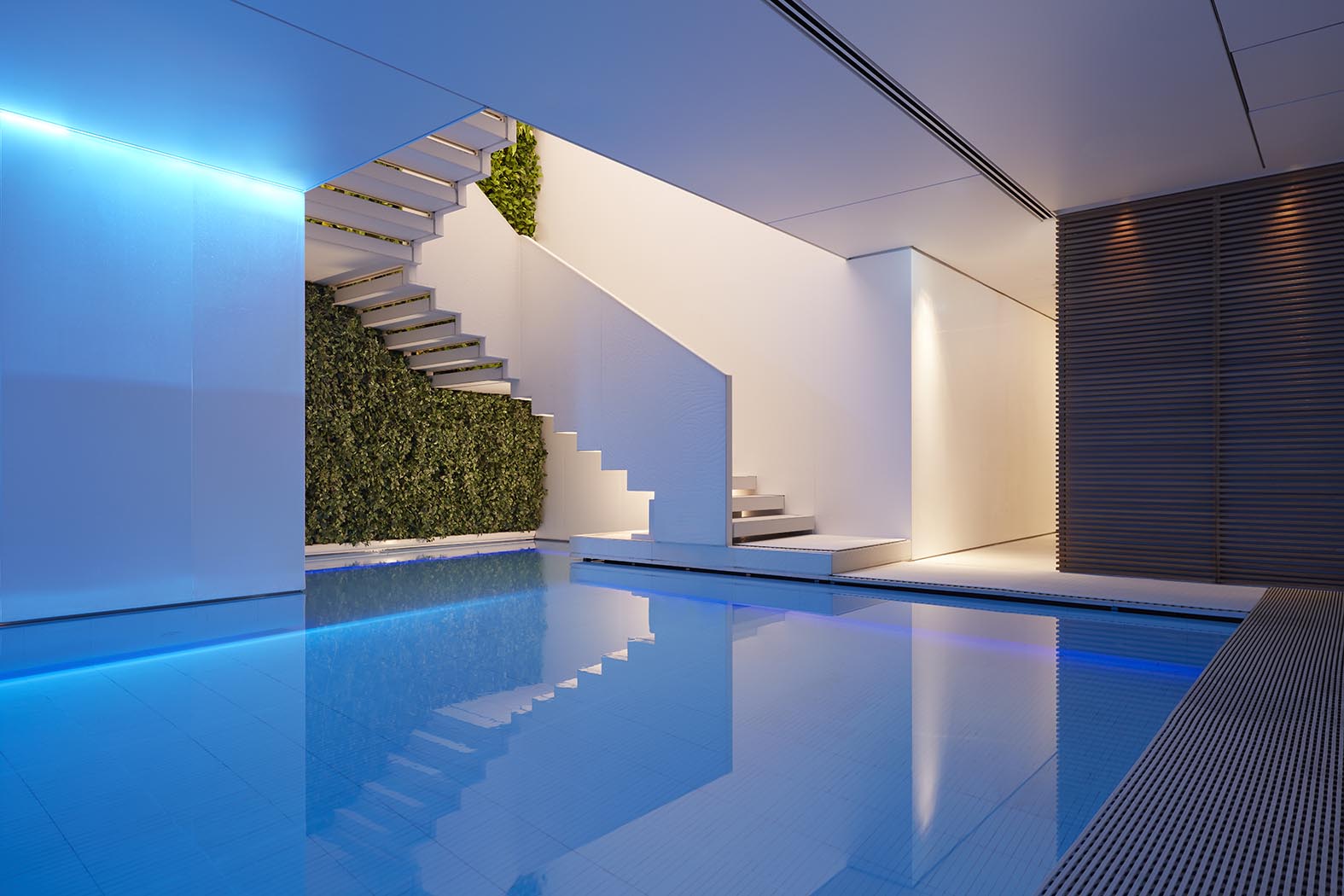 THE CONSERVATORIUM HOTEL, AMSTERDAM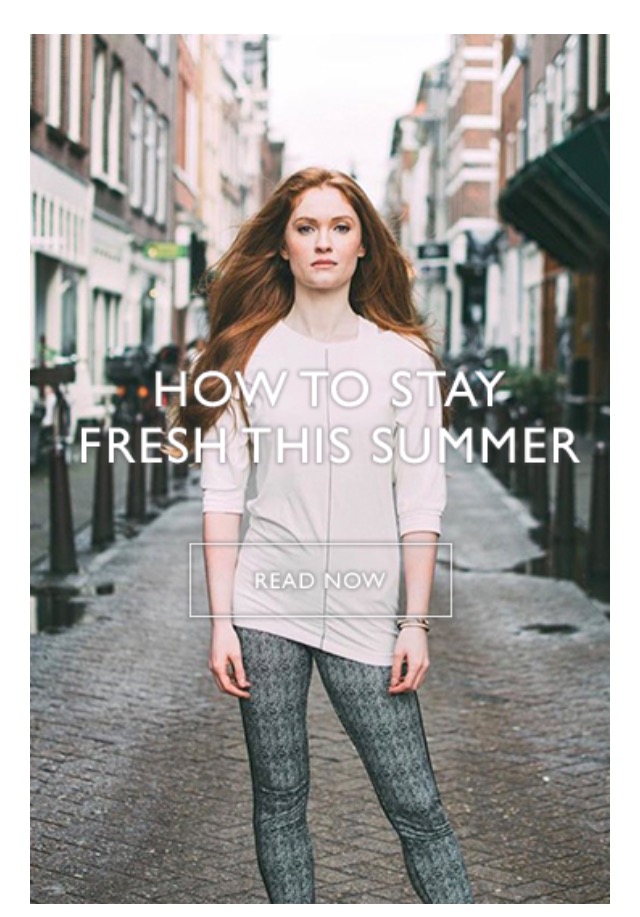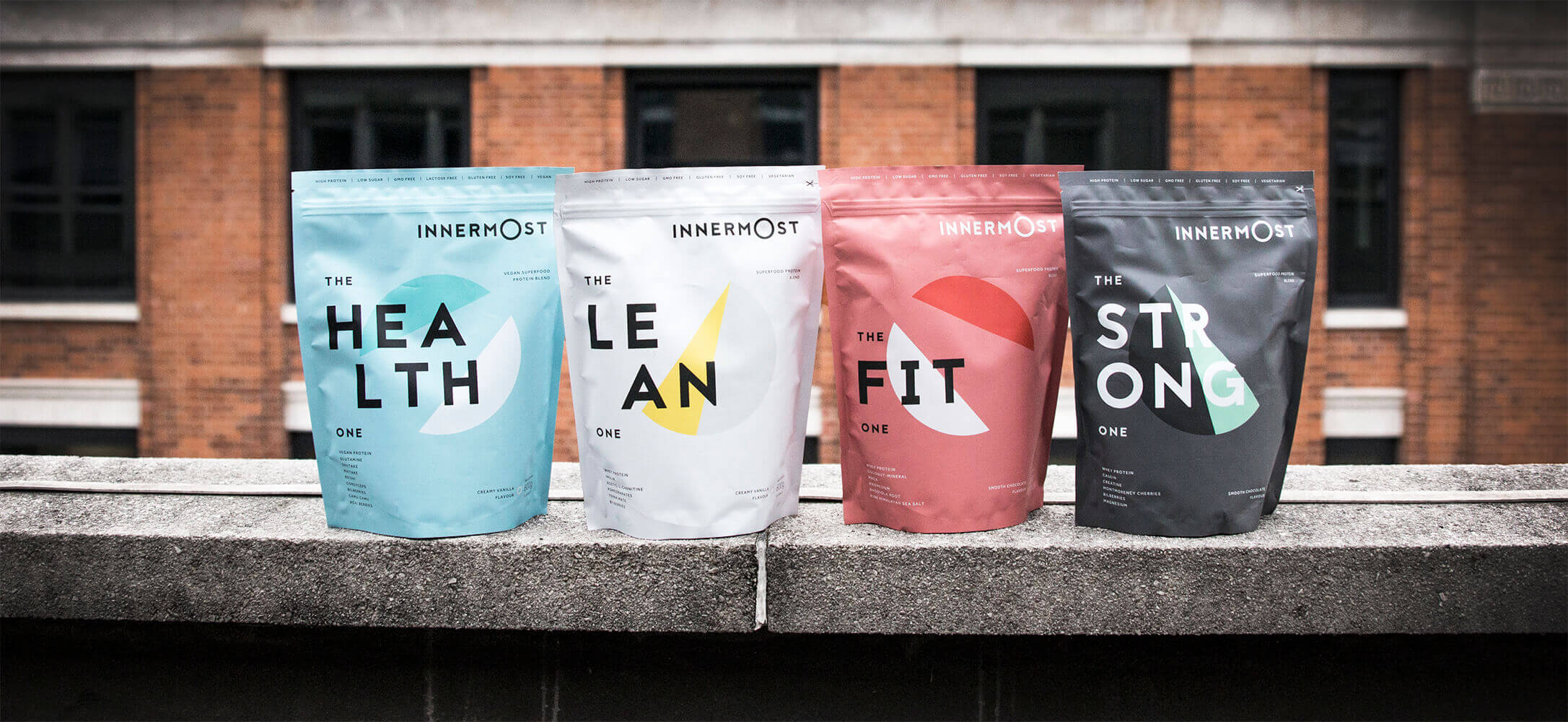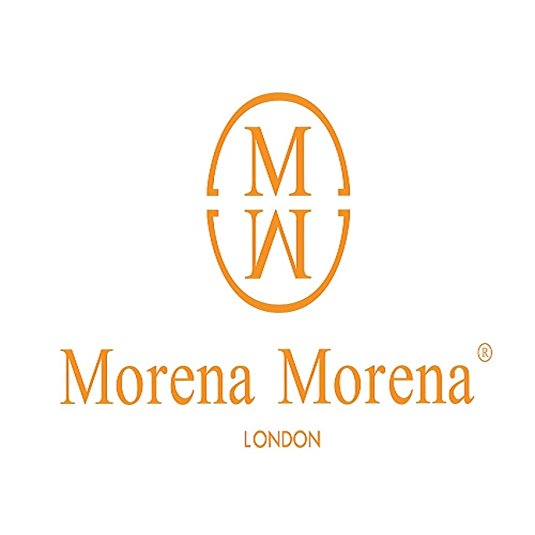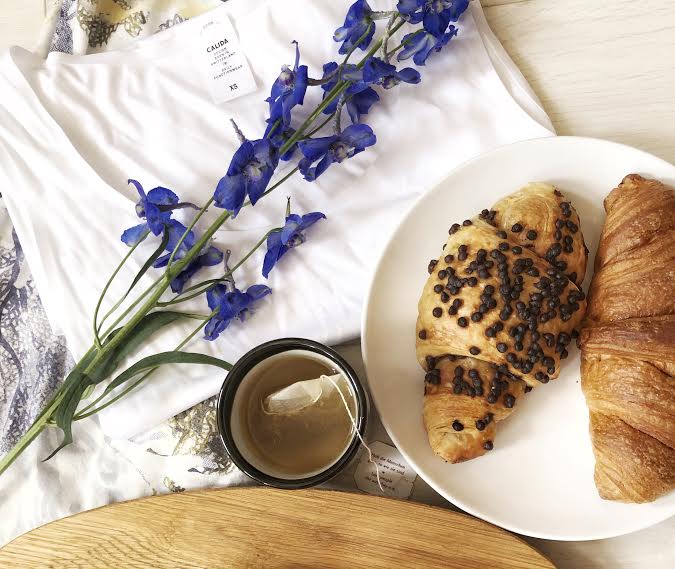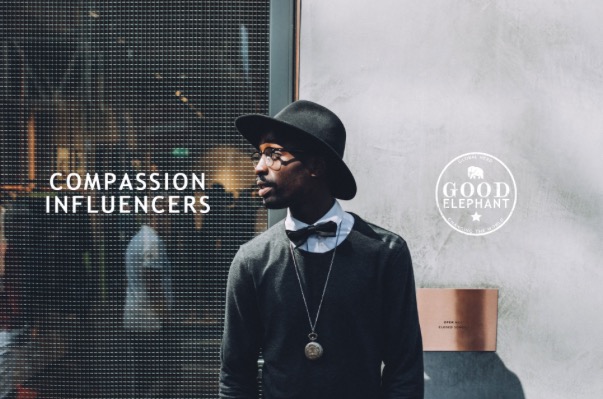 Videos
Manipura Malas - Show Your Colors #citygirlproject - September 2017
ROB PEETOOM CITY BEATS COLOUR PARTY - MAY 2017
BCKSPACE EYEWEAR GIRLS NIGHT - MAY 2017
If you are interested in Helen's freelance writing services please send an email to info@helenturnerhealth.com and lets talk! Helen writes about many health related topics, slow fashion, wellness retreats and other general healthy living adventures.