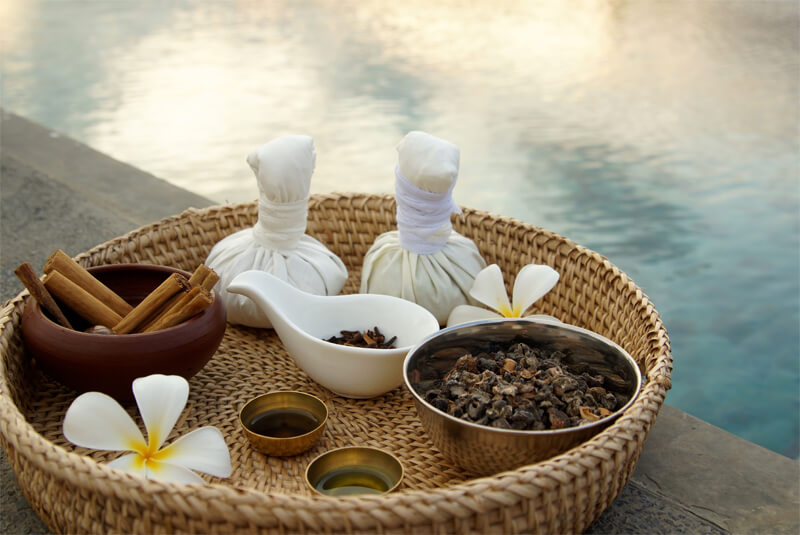 Santani Wellness Resort and Spa
June 14th - 20th 2018
Santani Wellness Resort and Spa
Helen has partnered with HolistiCitiLyfe to offer a holistic wellbeing retreat in June 2018 at Santani Wellness Resort and Spa in Sri Lanka. The resort is set in the middle of the pristine jungle one hours drive from the sacred city of Kandy. It is built on a 48 acre estate with view over a river which is serene and relaxing.
Eco Conscious Luxury
The resort has been designed with the environment in mind demonstrates a minimalistic style. Sixteen separate villas line the hillside with fantastic views of the Sri Lankan surroundings.
Treatments
Helen will be offering group wellness sessions and 1:1 Health Coaching and Acupuncture sessions. The Spa also offer a wide variety of Ayurvedic treatments.
Helen Turner is an experienced health and wellness speaker and holistic health practitioner. She has worked in locations all over the world, such as Bermuda, U.K and the Netherlands. Helen speaks on a wide variety of health related topics which can be tailored to your specific retreat needs.
Retreat Services Available:
Health and Wellness Talks
Health Coaching
Physiotherapy
Sports Massage
Acupuncture
Facial Acupuncture
Pilates Classes
Blog posts
Social Media Promotion
More retreats coming soon......watch this space!